London Break, Breakfast & Chicago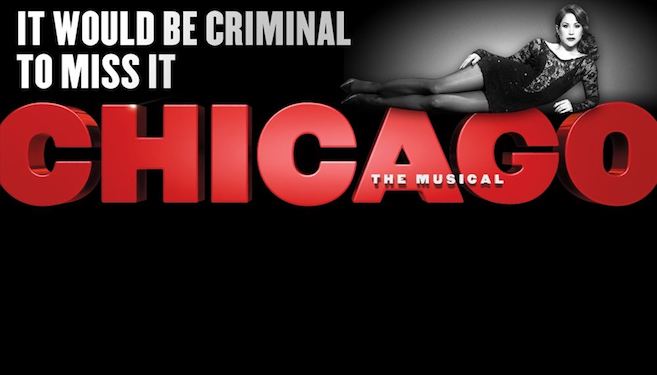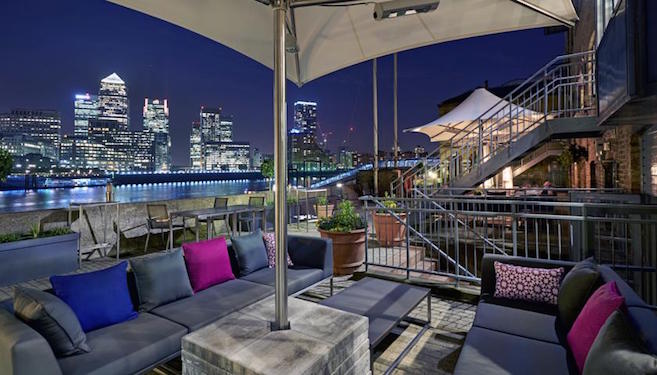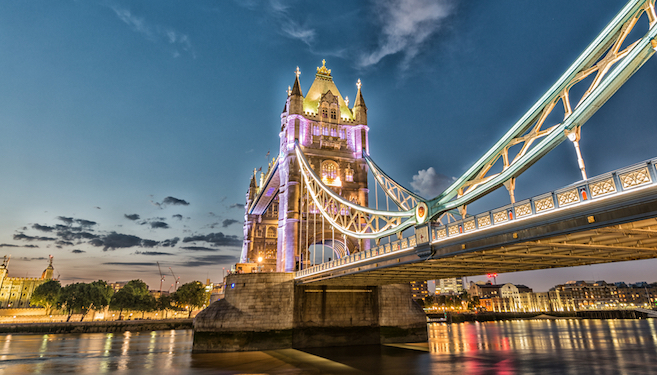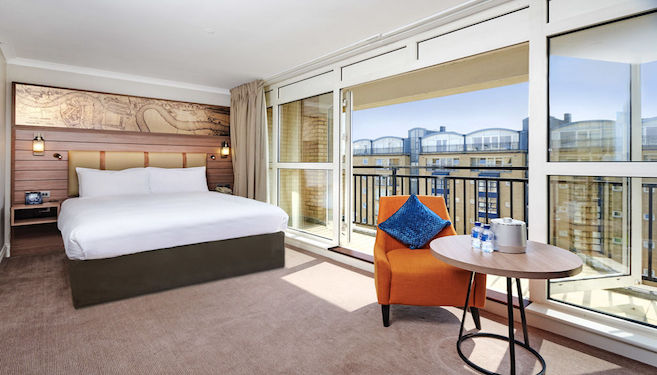 from £109

pp

value

£204

save
Highlights
✔ Where: Enjoy a 1 or 2 night London break.
✔ Available: Stays until 31st March 2019 with available shows Monday to Friday evening and Wednesday matinee.
✔ Accommodation: Stay in one of 16 stylish London hotels or upgrade to 4* luxury at one of 20 stunning hotels.
✔ Show-time: Settle in to your best available circle/stalls seats for a night of the old razzle dazzle with tickets to Chicago.
✔ Breakfast: Tuck into a tasty breakfast at your hotel in the morning.
✔ Perfect for: Anniversaries, birthdays, a gift experience or special occasion.
✔ Reward: £20 OMG Experience gift voucher included for a future purchase.

Availability Calendar

Fine Print
Validity:
Valid for stays until 31st March 2019 and shows Monday-Friday evenings and Wednesday matinee.
Price is based on 2 people sharing a double/twin room.
Booking:
Must book by 28th February 2019.
Extra nights available for a supplement.
Extra adults/children available for a supplement.
Customers are allocated one of the hotels. Requests available.
Non-refundable, non-amendable once your experience has been confirmed.
Subject to availability.
Other Information:
Breakfast included.
Includes best available circle/stalls tickets to Chicago.
How it works
Simply choose your option and click Buy Now to purchase your experience.
You'll receive your experience code by email.
Then you can book the dates you'd like to stay. It's that easy.
Your Experience
You've never seen Chicago? Really?? Then what are you waiting for?
Your choice of a one or two night London stay includes tickets to this World-famous musical, which celebrates its 21st birthday this year. Starring award-winning actor, Cuba Gooding Junior as Billy Flynn, this is the first time this American smash hit has returned to UK waters in 6 years.
After singing your heart out and clapping along to hits such as "All That Jazz" and "Razzle Dazzle", head into the heart of London, where you'll find something for all tastes, before settling into a comfy bed in a popular 3* or 4* hotel and rising the next morning to a delicious breakfast. Whichever option you choose you'll find hotel on the doorstep of a variety of celebrated eateries, bars and entertainment, and will give you the chance to explore the sights, sounds and smells of this incredible city.
In the words of Billy Flynn, "Give 'em a show that's so splendiferous, row after row will grow vociferous."
3* Hotels
Holiday Inn Express London City
Days Hotel Waterloo
ibis Styles London Kensington
Travelodge Central London Tower Bridge
Travelodge London Kings Cross Royal Scot
Travelodge London Central Southwark
Travelodge London Central Waterloo
Travelodge London Central City Road
Travelodge London Vauxhall
Travelodge London ExCel
Holiday Inn Express London Royal Docks
Holiday Inn Express London Park Royal
Holiday Inn Express London ExCel
Holiday Inn Express London Vauxhall Nine Elms
Tavistock Hotel London
President Hotel London

4* Hotels
Corus Hotel Hyde Park
Millennium & Copthorne Hotels at Chelsea Football Club
Good Hotel London
DoubleTree by Hilton London Chelsea
DoubleTree by Hilton London – Docklands Riverside
DoubleTree by Hilton Hotel London ExCel
DoubleTree by Hilton London Islington
DoubleTree by Hilton Hotel London Ealing
Hilton London Kensington
Hilton London Olympia
Aloft London ExCel
Copthorne Tara Hotel London Kensington
Best Western Plus Seraphine London Hammersmith
Novotel London Canary Wharf
Hilton London Canary Wharf
Novotel London ExCel
Crowne Plaza London Docklands
RE London Shoreditch Hotel
Goodenough Club London
Crowne Plaza London Kings Cross
Your Options
£109pp: 1 night 3* London stay, breakfast and Chicago: £218 for two
£129pp: 1 night 4* London stay, breakfast and Chicago: £258 for two
£159pp: 2 night 3* London stay, breakfast and Chicago: £318 for two
£189pp: 2 night 4* London stay, breakfast and Chicago: £378 for two
Reviews

Birthday Celebration *****

- AMC0920, reviewed 14th May 2018
Nice Hotel at a convenient location ****

- Niladri_Chakrabarti, reviewed 10th May 2018
love this place *****

- chris s, reviewed 7th May 2018
Our favourite hotel in London *****

- Carolyn H, reviewed 7th May 2018