Hoteliers: What OMGhotels.com Wholesale can do for you
OMGhotels.com ensure global exposure of your property portfolio to our broad B2B client base.
Our intelligent business model adapts to the demands of the marketplace, meaning we successfully distribute to our clients a creative rate mix including FIT/Net, special group rates, flash, opaque and BAR/Commissionable rates so that we can continually deliver revenue growth to each of our hotel partners.
We work with properties of all sizes and styles from small B&B's in the country to 5* luxury all-inclusive beach resorts. The only criteria to satisfy is that your property is clean and offers a good standard of service.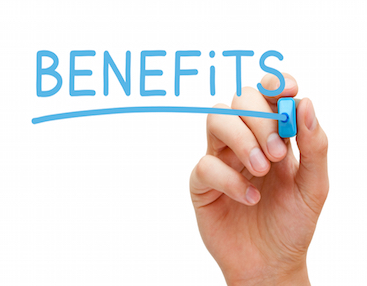 Year round occupancy
We work with a wide range of clients globally so we are able to provide you business and leisure guests. This means that you will have occupancy every day of the week, all year long – including the low periods when it really counts.

No fixed room allocation
Availability is flexible with OMGhotels.com. You control your availability and can close out when required.

Increased cash flow and guaranteed payment
Every booking we take is guaranteed and paid by us promptly direct to your account prior to guest arrival.

No advertising or translation fees
All marketing and distribution costs to our worldwide markets are taken care of by us.

Dedicated support
Our dedicated team of Area Managers work in partnership with you to make sure our Sales Team have everything they need to be able to push your properties worldwide and increase your exposure.
Ready to get started?
Getting started is easy and we could have your property distributed worldwide to our B2B clients within 24 hours.


To get started, all we need are two things:


1. Your rate sheets with room types, availability and lowest wholesale rates.


2. A simple health and safety assessment we provide to you.

REGISTER NOW and a member of our team will be in touch with you to complete your sign-up and to answer any questions you may have.