OMG Experience Gift Vouchers - Give the gift of memories!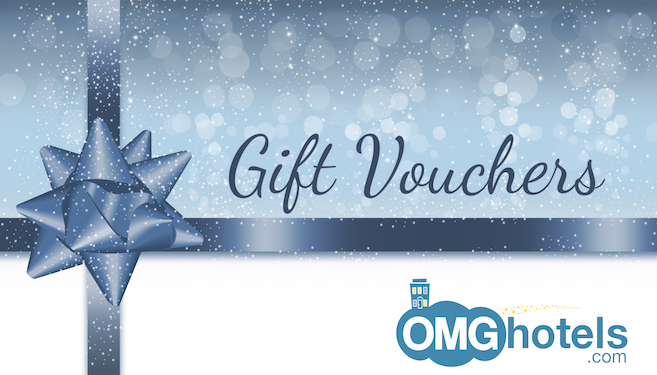 Highlights
✔ The perfect gift for everyone.
✔ Choose to gift from £20 - £500 to give unforgettable memories.
✔ Experiences are what we remember, they're never thrown away like material gifts.
✔ Make yourself remembered and make someone feel special.

Fine Print
Validity:

Vouchers are valid for 2 years and are non-refundable.

Vouchers can't be replaced if lost, stolen or destroyed.

Vouchers can't be refunded or exchanged for cash or other denominated vouchers.

If an intended purchase is for a higher amount than the face value of the voucher(s), the difference can be made up with a credit card payment. If it is less, then you will have a credit balance to be used on another OMG Experience.

Available to use on any "OMG Experience", not on hotel only or any other individually sold item.
Your Experience
When it comes to buying a gift it can sometimes be a hard decision. With an OMG Experience gift voucher, you've just made it easy.
Do you remember what Auntie Jean got you last Christmas, or Uncle Terry's gift from your birthday the year before? Material gifts are sometimes so easily forgotten. That's why gifting an OMG Experience voucher makes sure you'll be gifting memories to someone that will last a lifetime.
Choose an OMG Experience gift voucher from £20 - £500. Whatever you choose you'll be making someone feel special as they can redeem it against any OMG Experiences on our site worldwide. So whether they're an adrenaline junky, food enthusiast, culture vulture, theatre go-er, eager explorer or anything else, they'll be able to choose something they want to do and will remember you for giving them that experience.
How it works
✔ Simply choose your option and click Buy Now to purchase your gift voucher.
✔ You'll receive your gift voucher by email.
✔ Then you can gift the best way to create memories to your special someone. It's that easy.